Will Yendi And Chino's Child Custody Dispute Turn Ugly?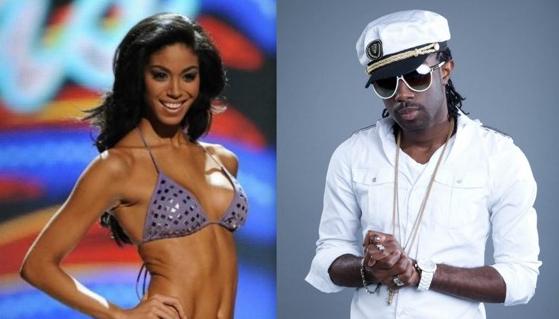 The former Miss Jamaica Universe Yendi Phillipps has filed for full custody of her child with the dancehall entertainer Daniel McGregor (Chino). This has cause a social media rave as this serves to confirm rumors of the couple's break up late last year.
The application was filed in the Supreme court this week and requests full custody, care and control of their child. In addition Phillipps is seeking maintenance in the sum on $60,000 per month and expenses such as medical and educational to be split 50/50. As it relates to child access rights Phillipps is requesting that it be limited to twice during the work week at 3 hours per session and once on the week end for seven hours. This makes a total of 13 hours per week.
On her instagram page Phillipps indicated that this matter was leaked to the public and that she was not able to comment on the issue due to the fact that the matter was currently before the courts.
"It has come to my attention that without permission or consultation with me or my legal representatives private information was leaked and an online article was uploaded by the Gleaner Jamaica in relation to my matter pending before the court ...This is a pending legal matter which is before the Court and as such I am not able to comment."
No court date has officially been announced.