Shoemaker Gully men sentenced to prison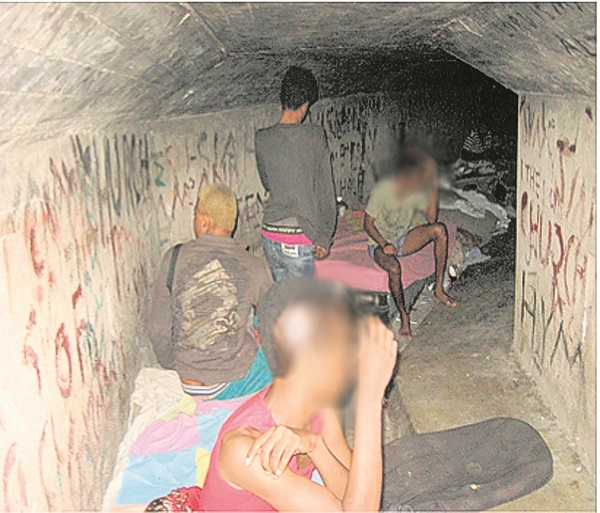 Two homeless men from the notorious Shoemaker Gully in New Kingston have been taken to prison.
According to Loop Jamaica, they are 31-year-old Cameron Jones and Edgeton Harris, 23.
Harris, who is of a Spanish Town address, was sentenced to six months on Friday in the Corporate Area Resident Magistrate's Court.
He was charged with the assault of two police officers during an incident when the cops carried out an operation at the gully some weeks ago in search of a man who is alleged to have stolen $100,000 and a tablet computer.
One of the cops is head of the New Kingston Police Post, Commander Christopher Murdock, who told the court that Harris pushed him to the ground.
Murdock said Harris also attacked a female cop, who had come to his assistance, and also pushed her to the ground causing her to suffer several bruises. He was sentenced to three months on each charge, to be served consecutively.
Jones, who is also called 'Boobie', was on Wednesday sentenced to three months for escaping custody and 30 days for indecent exposure.
Boobie is still facing two robbery charges. He was arrested last week Friday after he and another man held up a woman and robbed her of a cellular phone.
The woman resisted the men, who pushed her to the ground and damaged her knee, causing her to be hospitalized.
The police were quick to action and collared Boobie and managed to recover the phone.