Usain Bolt Advertisement Banned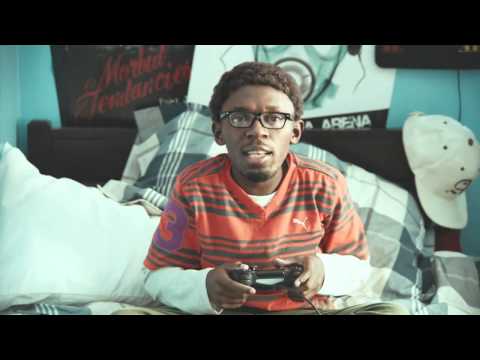 An advertisement by Vigin Media's Advertisement featuring the world reknown Jamaican track legend Usian Bolt has been banned.
According to reports in the United Kingdom the ban was as a result of complaints from competitors British Telecoms and Sky Media. The claim stated that the advertisment was misleading as it implied that Virgin Media customers would always able to download 5 time faster that the competing broadband customers.
The advertisement illustrates the Jamaican playing the role of all five family members in household including the Mother in this role he was portrayed wearing a dress.