Hurricane Sandy, the Aftermath
on October 27, 2012, 6:25 pm
2221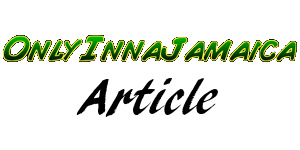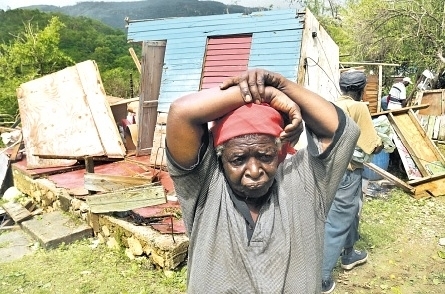 Although only a Category 1, the weakest rating for a hurricane; Sandy left a trail of destruction in the eastern parishes of Jamaica on Wednesday, October 24, 2012. The wrath of Sandy was not limited to the loss of homes and livestock but also mobility was rendered limited as debris blocked major roadway as a result of downed trees and utility poles.
Across Kingston and St. Andrew broken trees and power lines could be seen lining the sidewalks as well as blocking major thorough fares. Trees and other shrubs could also be seen precariously perched on power lines. This somewhat led to a widespread power outage as lines were damaged, and this placed a severe strain on the business community as production was at a "go slow."
In the most eastern parishes, St. Thomas and Portland, there were massive damages done to infrastructure and the Agriculture Sector took a direct hit. Many lost their homes and their means of livelyhood. Extensive damages were done to roofs, while some homes were flattened beyond recognition and many were left homless. Some roads were also rendered impassable while others were reduced to single lane traffic.
However, parishes such as Westmoreland and Hanover on the opposite side of the island were spared Sandy's wrath as those parishes along with others in the western region seemed to have been left unscathed by Sandy's vicious winds and rain.